Open Data
Rufus Pollock
[open knowledge foundation]
[http://www.okfn.org/]

About the Foundation
Founded 2004 / Not-for-profit
Promoting, Creating, Disseminating Open Knowledge



http://www.opendefinition.org/
Open = Freedom to Access / Use / Re-use / Redistribute
(allow attribution and/or share-alike requirement)
The Foundation is a Community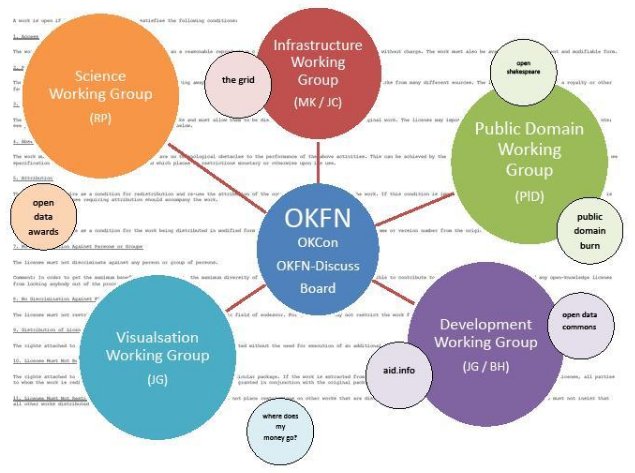 Organized around a set of projects and working groups
Principles: open knowledge, meritocracy and tolerance
Genes to Geodata, Sonnets to Statistics
10+ Projects, 12+ Working Groups
ckan.net (data.gov.uk), openshakespeare.org, wheredoesmymoneygo.org, bibliographica.org ...
Ongoing Information Revolution
'A man has perished and his body has become earth. All his relatives have crumbled to dust. It is writing that makes him remembered.'
The creation, storage, discovery and transmission of information is becoming the dominant economic activity in much of the world
The Openness Revolution
The substantial portion of that material will be OPEN
Why?
Open Data: Why?
Where Does Our Money Go When We Pay Taxes? Know (and show) exactly where every £ € $ went to ...
How much do we spend on trident?
Every Kind of Data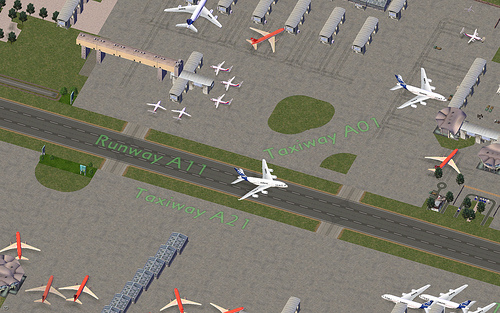 Transport, Geodata, Statistics, Electoral-Legal ...
(Train times, station locations, spending breakdowns, national laws, ...)
The Holy Trinity:
Innovation, Efficiency, Transparency
AKA: Jobs and Growth, Community and Governance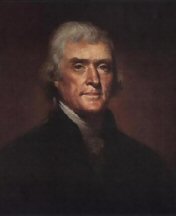 Information is Special: Non-Rivalrous
Very cheaply copied ~ zero cost
Giving me a 'copy' of your car is a problem, giving me a copy of your data isn't
The Many Minds Principle

The Best Thing to do With Your Data will be Thought of by Someone Else
Fixing is Faster with Open Data
(And You Don't Repeat Yourself)
To many eyes all bugs are shallow
One department can find and use another's data
Scaling
(Closed Data Doesn't Scale!)
| | | |
| --- | --- | --- |
| | | |
| We're Weaving Data Together | To Scale We Need to Componentize | But We Need to Put Humpty-Dumpty Together Again - Not Possible if Closed |
And Not Just Gov: CKAN Instances Around the World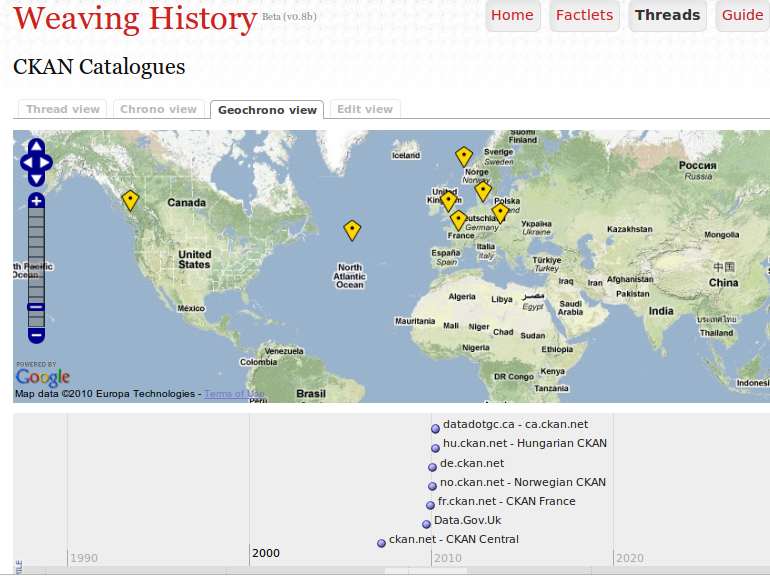 de.ckan.net, ca.ckan.net/datadotgov.ca, no.ckan.net ...