Open Bibliographic Data
Global Interoperability and Linked Data - 2011-05-16 - Amsterdam
Rufus Pollock

@rufuspollock[.org]
Open Bibliography at the Foundation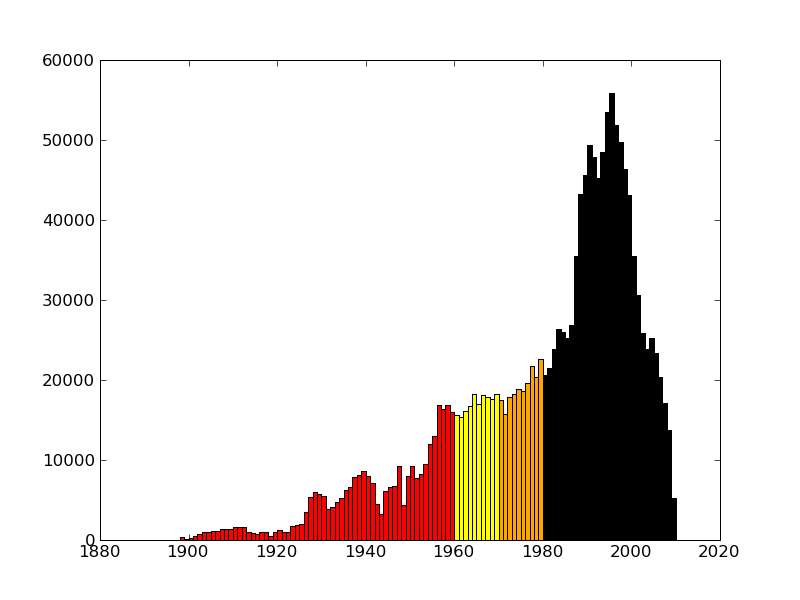 Interested in this since we started 7y ago
Working Group http://openbiblio.net/ #openbiblio
Kept Running into Problem of non-Open Data
(Biblio) Data is a Platform
Not a Commodity
We Want to Build on It
Not Sell It
Data Needs to be Open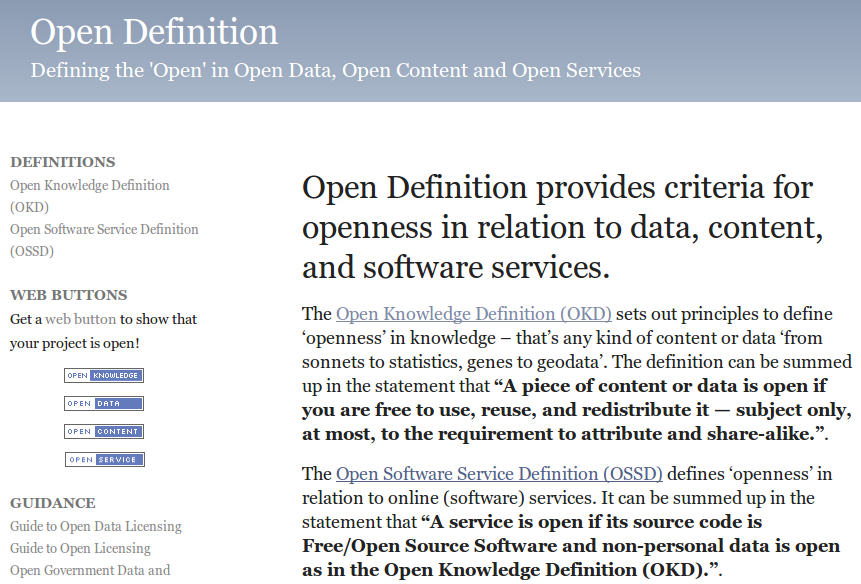 Fundamental To
– Interoperability
– Scaling
– Building the Ecosystem
Interoperability and Scaling
(Closed Data Doesn't Scale!)
| | | |
| --- | --- | --- |
| | | |
| We're Weaving Data Together | To Scale We Need to Componentize | But We Need to Put Humpty-Dumpty Together Again - Not Possible if Closed |
The Ecosystem

Many Minds Principle
The Best Thing to do With Your Data will be Thought of by Someone Else
JISC OpenBib and Bibliographica
A Rapid-Prototype of Europeana in Miniature
(Unintentionally)
JISC OpenBib and Bibliographica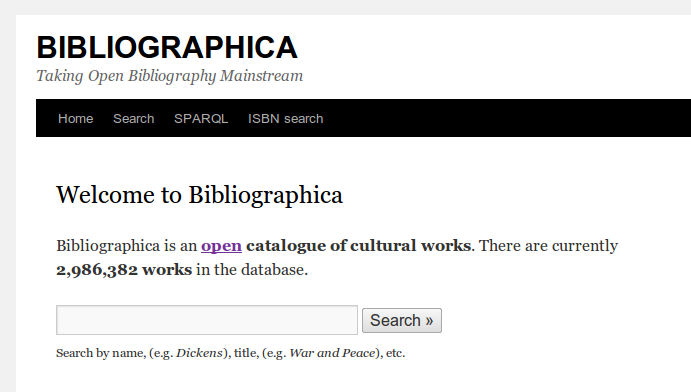 Pure Linked Data Platform
3m (Clean-Room) Open Records Provided by British Library
JISC OpenBib and Bibliographica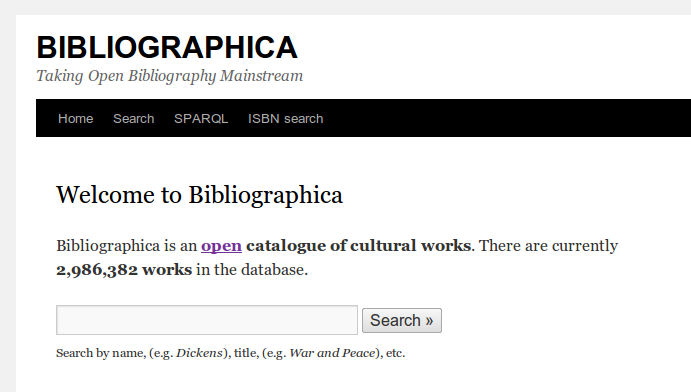 Integration with Wikipedia
Tagging
Distributed Social Bibliography Platform
Starting to Solve the Open Biblio Data Quantity Problem
We've holed the dam. About to get a Flood.
CERN, British Library, HBZ, Swedish National Library, PMC
Conclusion
In a World of Zero (Reproduction) Costs
Matching is King
To Match Well
Openness Required
(Both for Building Tools and the Quality Data)
Open Biblio Data as a Platform - Everything Builds On It
Want to offer a book purchase service?
Want to interlink with Wikipedia?
Want to do recommendations?
Thank-You
Rufus Pollock
@rufuspollock[.org]
rufus [dot] pollock [at] okfn [dot] org
License and Credits
License
Creative Commons Attribution License v3.0 (all jurisdictions)
Credits

lego.jpg: http://www.flickr.com/photos/oskay/265899811/
humpty_dumpty.jpg: http://www.flickr.com/photos/aussiegall/298669543/
woven_ball.jpg: http://www.flickr.com/photos/exfordy/387876530/sizes/s/